29th Annual Citymeals Chefs' Tribute
Originally formed in 1985 to celebrate James Beard's 82nd birthday, Monday night marked the 29th annual Chef's Tribute to Citymeals-on-Wheels. More than 40 of the country's top chefs kicked off the summer season at Rockefeller Center with a wide range of seafood-centric dishes.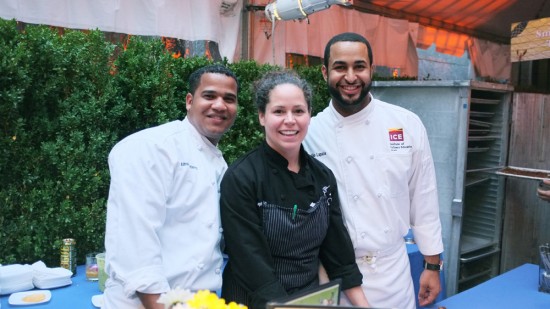 ICE was proud to have 37 volunteers help staff the event—the only culinary school whose students had the chance to cook alongside such culinary leaders as Jean Georges Vongerichten (Jean Georges), Michael Anthony (Gramercy Tavern), Michael Voltaggio (ink), Francois Payard (Payard Patisserie), Marc Forgione (American Cut), Stephanie Izard (Girl and the Goat) and Jonathan Waxman (Barbuto).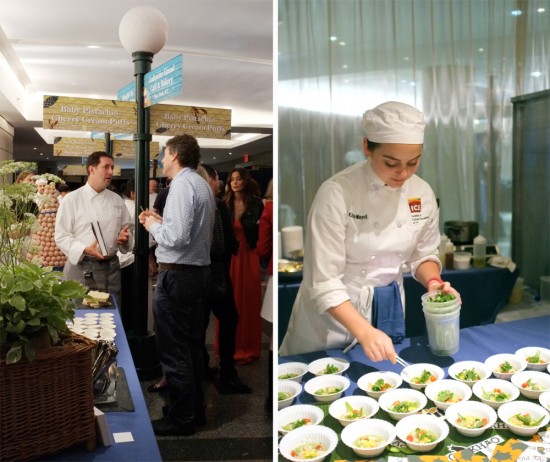 As one culinary student volunteer, Elio LaPaix, explained, it was an exceptional opportunity to meet some of the industry's culinary leaders and network with potential employers. "For me it was a great experience to work with Stephanie Izard and learn from her experience as a restaurant owner. She said it always is good to work in other chefs' kitchens before you strike out on your own, and invited me to extern at her restaurant in Chicago."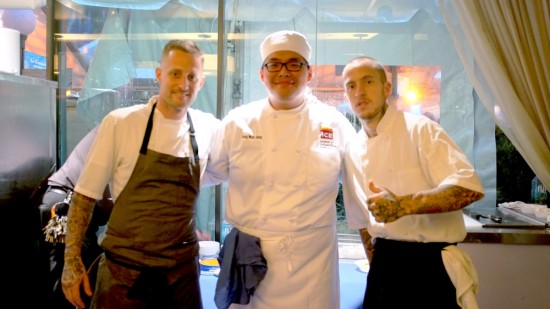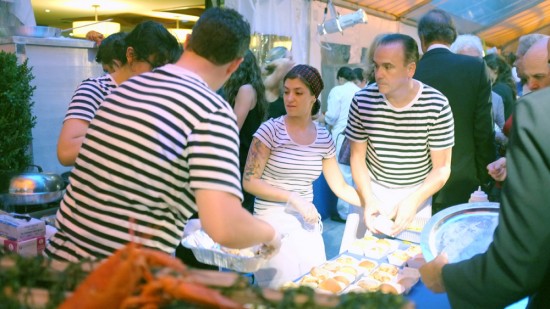 It was also a wonderful opportunity for our students to learn about Citymeals-on-Wheels and how they can continue to support their local community as culinary professionals. The non-profit helps to ensure that no elderly or mobility-challenged New Yorkers go without food or human company. For a school who trains our students in the art of service, that's a cause close to our hearts! 
Overall, the elegant evening was an outstanding celebration of innovative chefs from across the nation, and we're proud to have helped support Citymeals' admirable mission.
To learn more about how student volunteer opportunities at ICE, click here.