Recreational Classes Return to New York Campus
Classes that are open to the public will resume in-person this summer.
After a year of online cooking, baking and beverage classes, ICE's kitchens will reopen to the public in July for our popular hands-on recreational classes.
Our menu of cooking, baking, health-supportive cooking and wine classes for July and August is available for registration online at recreational.ice.edu, featuring some of our most popular classes like knife skills and doughnut workshops, and multi-week intensives for elevating your kitchen experience.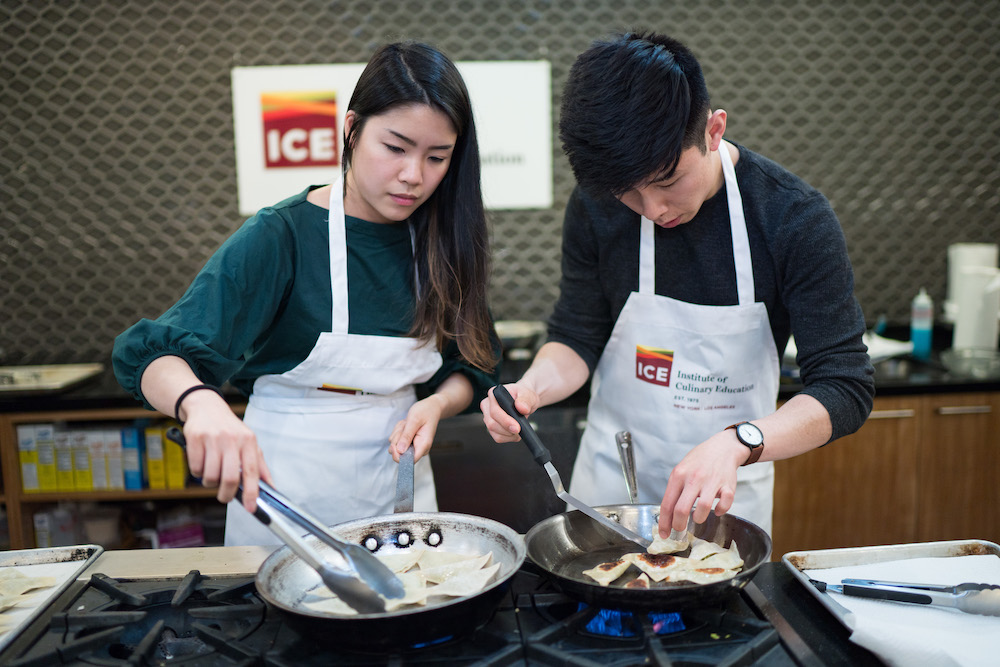 Sharpen your grilling or sushi techniques or take on three hours of essential skills with hands-on guidance from our professional chefs. Get an introduction to pastry and baking arts on Sundays from July to October to experience breads, desserts and cakes in our kitchen classrooms. Explore healthy cooking with bowls that heal or vegan meal variations from burgers to baking to dinner planning.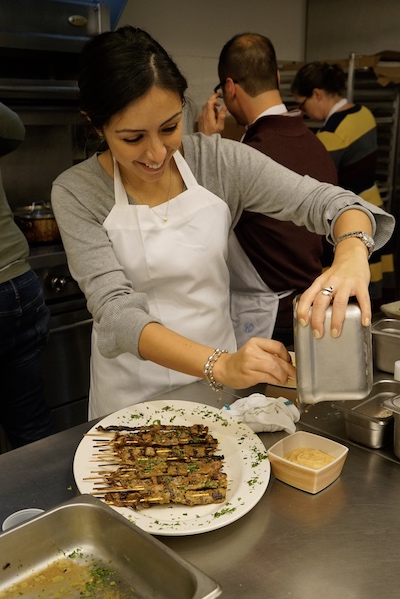 Chefs, nutritionists, dietitians and health enthusiasts alike can pursue a certificate in Culinary Nutrition or Food Therapy with multi-day programs in September and October from Chef and Director of Nutrition Celine Beitchman. While wine enthusiasts can explore the essentials throughout six sessions with Director of Wine and Beverage Studies Richard Vayda.
Of course, ICE always offers opportunities to transport with international cuisines, including Thai, Tuscan and French classes this season. And our popular kids' camps return virtually with two days to two weeks of cooking, baking, global flavors or cake decorating online on summer afternoons.
The bean-to-bar chocolate lab reopens with multi-day intensives from award-winning pastry chef Michael Laiskonis, and his fellow pastry chefs are hosting candy, cake, chocolate and cupcake workshops in our kitchen classrooms.
Shop all of our class offerings online and subscribe for weekly emails with featured classes here.