Fascinating Alumni: Sharon Folta
At ICE, our students come from a variety of different backgrounds and have a broad range of goals. The man or woman standing next to you in class could be a concert pianist, doctor, plumber, florist, marketing executive or a stay-at-home mother. Yet among the many fascinating life stories we've come across at ICE, alumnus Sharon Folta's is particularly memorable. After graduating from ICE, she has both pursued a career in healthful cooking as a Personal Chef/Cooking Instructor and authored a memoir, Little Satchmo, describing her experience growing up as the daughter of famed jazz trumpet player Louis Armstrong.
What were you doing before you enrolled at ICE?
I was working in sales for WNEW FM radio as an Account Executive.  I graduated from Iona College with a BA in Communication Arts eight years prior and worked my way up from receptionists to Sales Assistant to Account Executive.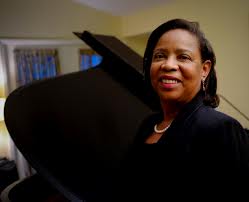 What was it specifically that attracted you to the program?
I've been passionate about food since my childhood and always enjoyed cooking and entertaining. I always wanted to study cooking professionally but wasn't able to go to school full time. When I heard about Peter Kump's New York Cooking School (the school's name was changed to ICE in 2001) and started taking recreational classes at the original location on the Upper East Side. A few years later, in 1998, I enrolled in the professional Culinary Arts course that was given on nights and weekends, and 6 years later, I enrolled in ICE's Professional Culinary Management course that was given on nights and weekends.
Where was your externship?
I did my externship at Jo Jo's, Jean-George Vongerichten's first New York City restaurant. I did make some great connections, and it really opened my eyes to the world of fine dining.
What have you been up to since graduating?
I relocated to Sarasota, Florida where I have been working as Personal Chef, and I'm a volunteer Chef Instructor with Share Our Strength.  I teach the "Cooking Matters" course which is sponsored by our local Food Bank. On a personal note, over the last 6 years, I have written and published my memoir, Little Satchmo,  which tells my story of what it was like growing up in the shadow of my famous father.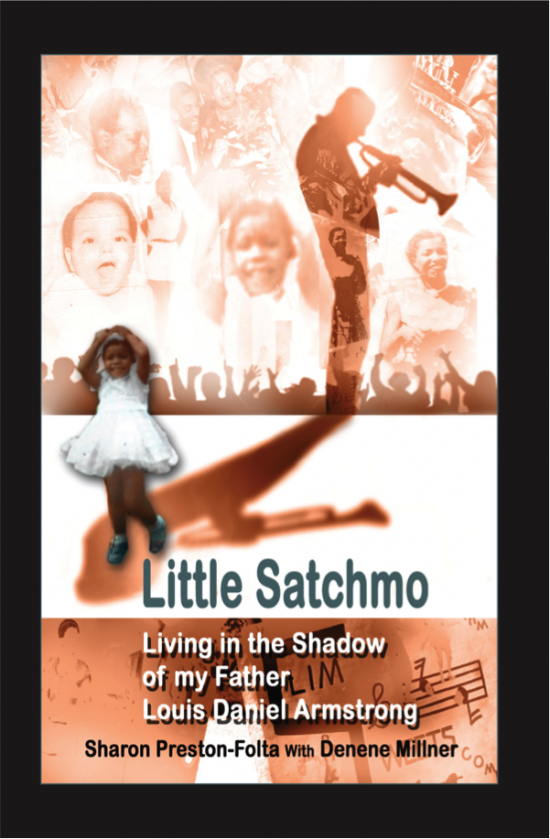 Briefly describe a day in your current working life.
Today my culinary business, Sharon's Kitchen, is focused on preparing and delivering healthy meals for people with dietary restrictions. This is an under-served audience and a great business opportunity in serving this market.  I also offer cooking classes that focus on diabetic-friendly and gluten-free meals. I've discovered so many great tasting dishes that also are good for you.
Where would you like to see yourself in the future?
I'm at my future. My culinary vision has been realized as a Personal Chef and Chef Instructor. The only thing left to do is to continue to grow my customer base for prepared meals, expand into catering and teach a minimum of ten cooking classes per month.