Inspiring Alumni: Jim Nawn of Agricola Eatery
Jim Nawn is the owner of Agricola, a self-described "community eatery" located in Princeton, NJ. The restaurant celebrates the creation of fresh, wholesome food, using locally sourced ingredients as often as possible. Nawn–who has already received acclaim from the New York Times—graciously agreed to share his story with us this past month, offering some key insights into his successful new business.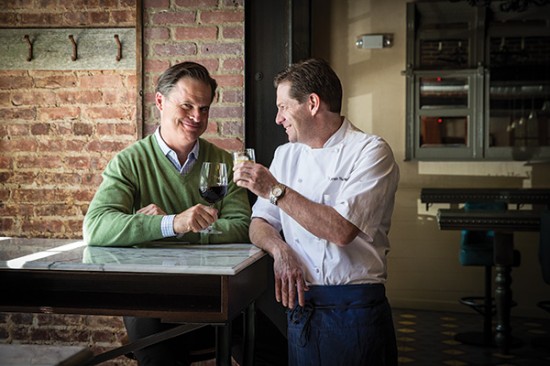 What were you doing before you enrolled at ICE? And what sparked your decision to attend culinary school?
I was an area developer for Panera Bread, owning and operating 37 bakery-cafes in northern New Jersey. I sold my Panera business and chose to attend culinary school to learn about food. I had no immediate plan to open my own restaurant and no real personal passion for cooking at the outset. It was a learning exercise to start. I anticipated it would lead to what was right, and it has.  
Where was your externship, and where have you worked since graduating?
My externship was at Veritas. I selected the site because Sam Hazen was recommended as a experienced chef/business person who ran a good operation. My time there gave me insights into a commercial kitchen at a 3-star restaurant and provided a vision for my own restaurant operation.
What accomplishments are you most proud of?
I formulated my restaurant concept from the Culinary Arts and Culinary Management programs which I completed. It married my experience with a national brand with the local/community flavor important in Princeton. Synergizing the many considerations into a functioning 200 seat restaurant was a major accomplishment.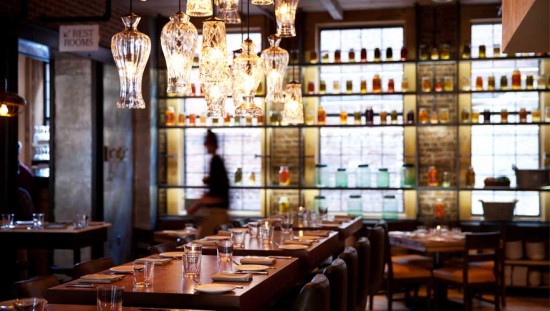 What are the most valuable lessons you've learned from your time in the industry?
Food cost and labor costs must be in control; every guest has a different expectation and, while one cannot be all things to all people, the restaurant must be crystal clear in what its personality is and deliver on that consistently.
Briefly describe a day in your current working life.
As the owner, I am active and working with my front of house and kitchen team every day. After 10 months we still spend time on finalizing routines in operations, but we are shifting now beyond the basics of establishing everyday strategies/opportunities to make our guests feel special.
What might people be surprised to learn about your job?
Agricola is a successful business, but I never stop worrying about the people and systems that run the business—which is the engine that drives the outcome. One cannot focus on the bottom line alone; the people and systems are what keep me up at night.
Where would you like to see yourself in 5 years?
I would like to know that Agricola is producing a consistent, outstanding guest experience. But if the opportunity presents itself, there could be room for another restaurant in our group serving the same outstanding experience, which has given growth and development opportunity to my team.