The Best Kitchen Gadgets for Your Favorite Foodie This Holiday Season
Gifts are the best and worst part about the holiday season. Receiving = the best. Finding that perfect something-they-don't-already-have gift for the special person on your list = the worst. For the foodie on your shopping list, we're here to make your gift search a painless victory. Though stores and online catalogs are filled with hundreds of "must-have" kitchen gadgets, only some of them are actually worth it — others not so much. To help you cut through the clutter and find the best of the best, the following is my list of recommended essential kitchen gifts.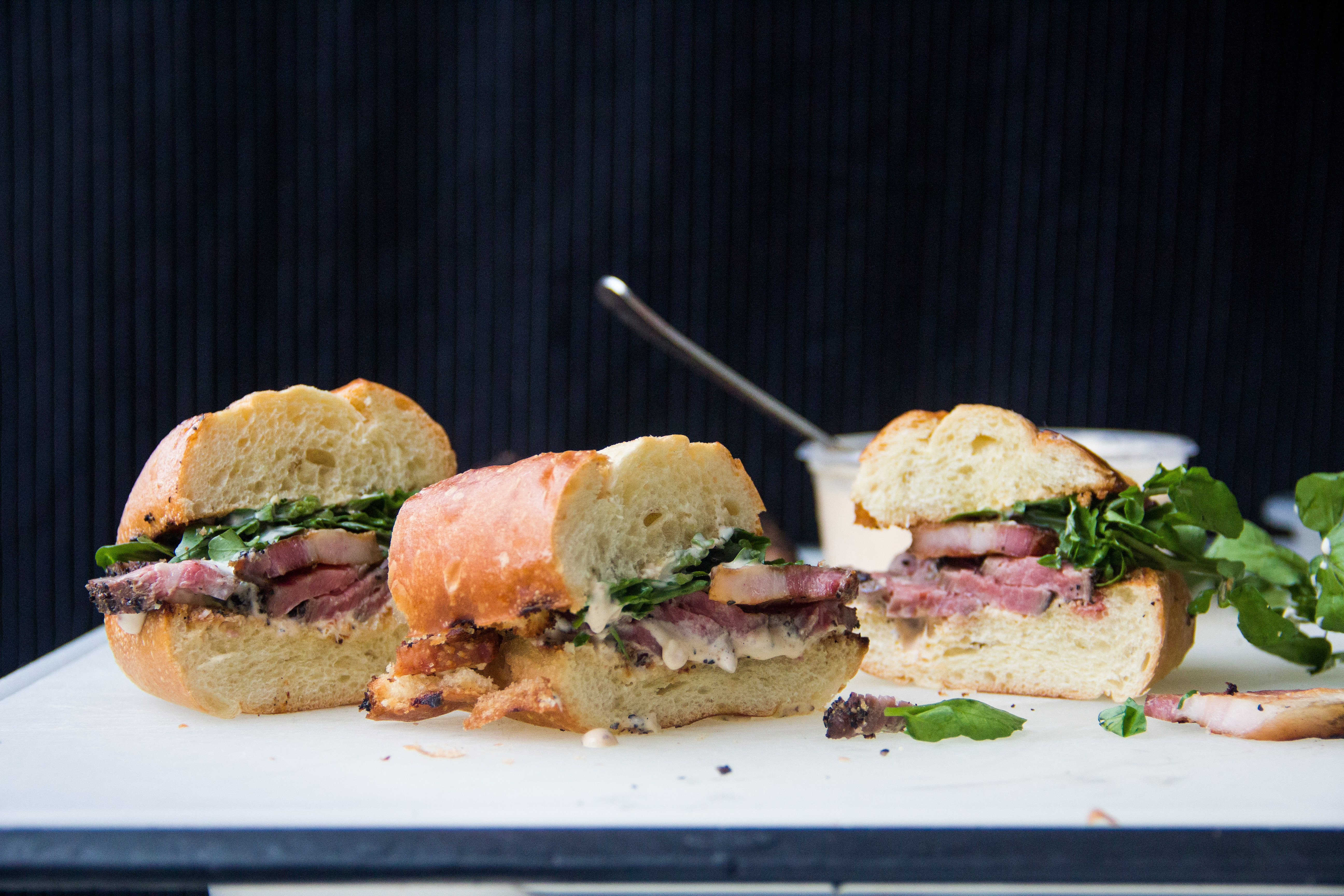 For the foodie who has (almost) everything: Sous vide
Sous vide has long been a favorite technique of top chefs across the globe. Sous vide helps chefs prepare Michelin-quality meals night after night. At home, the sous vide method delivers the most perfectly cooked steaks, chicken, veggies, eggs and more, and with much less effort than you'd expect. For years, sophisticated sous vide equipment carried a price tag that made it inaccessible to home cooks, but today they're less expensive than a stand mixer. There are many options out there for sous vide cooking, but one of my favorites is the Polyscience Immersion Circulator. Polyscience is the first name in modern cuisine equipment. Venture into any top kitchen in the U.S. and you're likely to find a piece of their equipment occupying prime real estate. Bonus gift: Should you or your special someone want a little extra info on the art of sous vide cooking, register for Intro to Sous Vide taught by yours truly at ICE!
The whipping canister: It's for more than just dessert
You might know the iSi Whipping Canister as a whipped cream maker, but it is oh-so-much more! In the kitchens at ICE, we use whipping canisters to turn silky vegetable purées into delicate mousses in professional plating classes. It can also be used to create rapid infusions like instant pickling or to make your own customized gin (combine vodka in a canister with juniper, rosemary and coriander, and infuse). They can even be used to make a cake in under a minute.
This is the piece of equipment that pro chefs are freaking out about right now.
For the exhibitionist
Another one of my favorite tools from Polyscience is their Smoking Gun. It's the perfect way to add a subtle, smoky flavor to nearly any food — from meats to vegetables to cheese. Plus, the smoking gun creates smoke with "generating," heat, so it can be used to smoke delicate items like lettuce, chilled seafood, even chocolate or cocktails. It takes seconds to set up and produce smoke and fits into a space smaller than a shoebox. The smoking gun can also be used to create dramatic presentations — simply place an upside-down bowl over your plate, pipe a little smoke into the bowl and carry it to the table. When you lift the bowl, your food will be revealed from under a puff of smoke — foodie magic!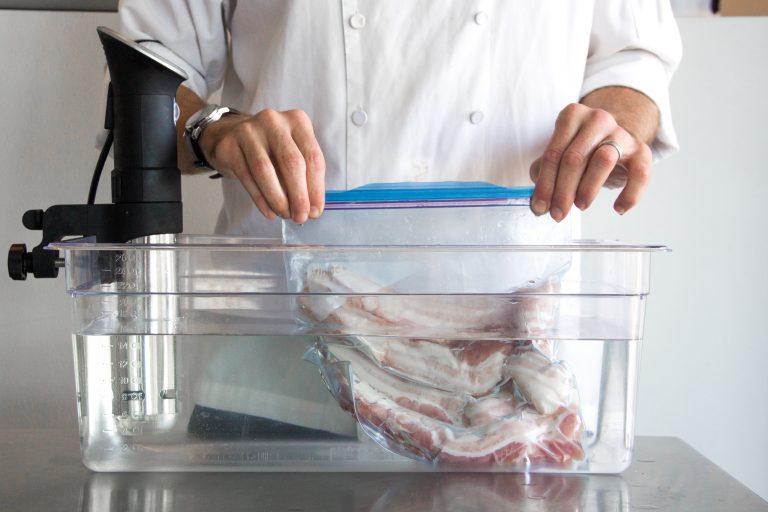 Because everyone loves a sharp knife
A knife might be the oldest of cooking tools, but one company is taking a modern approach to the craft. After raising over $1 million on Kickstarter, Misen is one of the hottest new knife makers. Their knives are praised for their perfect design, with balance that makes them both easy to use and beautiful to admire. Misen knives are made with high-quality steel, meaning a sharper, harder edge so this blade can be a kitchen workhorse. Not to mention, they're priced well below any other quality knife on the market.
The splurge: The Control Freak
The Control Freak is the latest and greatest development from the folks at Polyscience. This is the piece of equipment that pro chefs are freaking out about right now. It combines the precision of sous vide temperature control with the convenience of an induction cooktop — truly remarkable. The Control Freak simplifies the process for nearly every complicated kitchen process, from poaching eggs and making hollandaise to tempering chocolate and perfectly searing a steak. It's the top item on my list this year — I hope Santa takes note!
Want to get into the kitchen with Chef James? Click here to learn more about ICE's Culinary Arts program.