Food Trends Before the Digital Age
A Reading List for Aspiring Chefs
ICE Creative Director Michael Laiskonis shares his recommended reading list for aspiring chefs.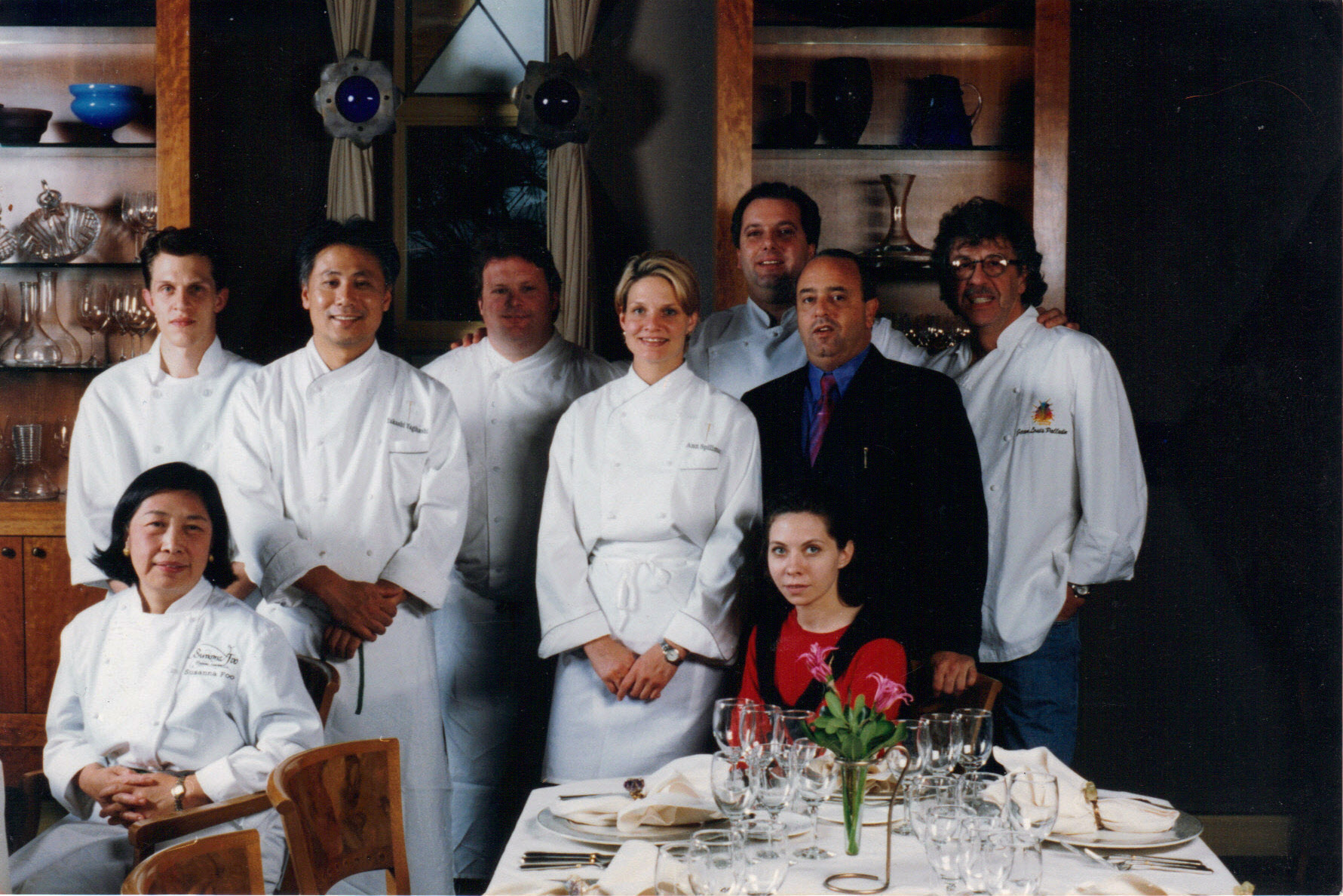 I fell into cooking quite by accident. It was the 1990's and I was pursuing studies in an unrelated field. To supplement my meager student income, I took a job in a small bakery. I had no desire to bake, but I needed money and this was my best option. Yet what began as something I could do quickly morphed into something I felt compelled to do. I caught the bug and there was no turning back; the whole world of gastronomy opened up before me and I was eager to proceed, soaking up as much knowledge as I could get my hands on.
As my career in pastry began to bloom twenty years ago, so too did the food culture that is alive and well today. In that pre-digital age, information was still analog—books, magazines, television—far from the instant access to knowledge we have today. Chefs waited patiently for monthly food magazines and books, held prisoner by a publishing cycle of a year or more. Through these publications, chefs shared their ideas and cemented trends. The same process occurs today, but thanks to the internet, trends now can take hold over night.
In a sense, I'm jealous of young cooks who have the world at their fingertips, who can tap into the work of creative chefs all over the globe in real time. But while I am inspired by today's emerging chefs and the speed at which they spread their ideas, I often worry that the work of the chefs who preceded the information age—barely a generation removed—may become lost in the chatter of the new.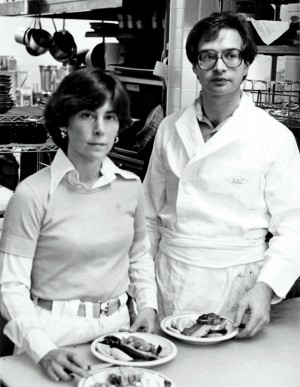 The creativity of today's chefs does not exist in a vacuum. Each generation of chefs stands upon the shoulders of those who came before. If one were to ask the influential chef, Ferran Adria (of the legendary, envelope-pushing El Bulli in Spain), where he derived his inspiration from, he would point us to the French chefs of the 70s and 80s—a movement often referred to as Nouvelle Cuisine or "new cooking." Looking at this era of food—revolutionary for its time—we discover the cyclical nature of trends and ideas. Culinary fundamentals practiced by today's chefs (emphasis on seasonality, sense of place, artful presentation and personal expression) are products of this nouvelle cuisine movement started by chefs four decades ago.
Though some of the founding fathers of the nouvelle cuisine movement, such as Paul Bocuse, remain household names, many of these chefs (Alain Chapel, Fredy Girardet, Jacques Maximin, Gaston Lenotre, not to mention a few who directly influenced chefs here in the US, like Gilbert LeCoze and Jean-Louis Palladin) are unknown to young cooks. For example, the vibrant dining scene of present-day New York City is, in large part, due to the chefs who helped build it over the past few decades: Andre Soltner and Alain Sailhac, as well as American-born chefs like Barry Wine (culinary mastermind behind the city's storied Quilted Giraffe, which opened in 1979) and Nancy Silverton (pastry chef at Jonathan Waxman's trendsetting Jam's restaurant in the mid-80s).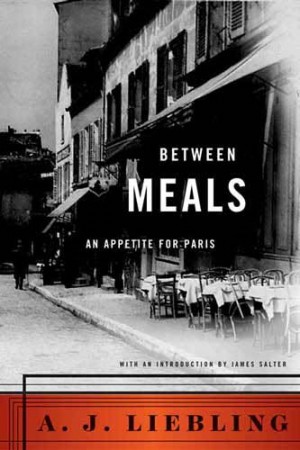 It's no surprise that many of today's best chefs are those who recognize the importance of looking back in order to move forward. One such chef is Matthew Kirkley of L2O in Chicago. While the L2O's tasting menu highlight's Chef Kirkley's own creativity, the smaller prix fixe menu has become an homage of sorts to the chefs of the nouvelle cuisine era. For example, using the Troisgros brothers' legendary salmon and sorrel or Michel Guerard's famous "salade gourmande" as a starting point, Kirkley's interprets these now classic dishes in a fresh new way, reflecting his own style and personality. On the dessert side, similar treatment has been given to Pierre Herme's "plaisir sucre", adding an element of toasted rye bread to the milk chocolate and hazelnut flavors.
As a teacher, I try to impress upon my students the importance of looking beyond our present food culture for inspiration. From time to time, I like to quiz students and cooks, born long after the era of nouvelle cuisine, to gauge their knowledge of our recent history. I'm often saddened by the answers, yet at the same time, inspired to share our rich history with these budding chefs so they can better understand how today's trends evolved. I find myself advising curious young cooks to devote a portion of the time they spend on the Internet to researching those chefs whose era peaked prior to digital media, whose work wasn't documented on Facebook, Twitter, or Instagram.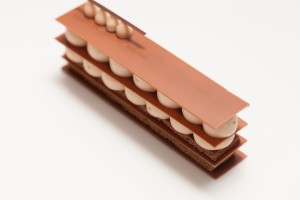 Though search engines can steer us toward a handful of influential chefs, I encourage cooks to hit the books, literally. Books demand that we stretch our attention span and deepen our focus. I'm happy to see so many ICE students frequenting our 6th floor library, meditating on the printed word. One of my favorite haunts is the uptown bookstore, Kitchen Arts and Letters, which stocks the hot new cookbook releases right next to the indispensable classics. There are dozens of books that I might recommend to those navigating food cultures, but here are a few of my favorites:
This is hardly an exhaustive list, but one that will hopefully lead to discoveries both past and present. A chef's education never really ends, and in my opinion, that well of inspiration is deepest when we combine an appreciation of the new with a respect for the past. Happy reading!
Ready to study the pastry arts with Chef Michael? Click here for information on ICE's Pastry & Baking Arts program.