Three NYC Restaurant Openings from ICE Alumni
New Cuban, Filipino and Mediterranean concepts in Meatpacking, the Lower East Side and Chelsea
Summer brings a Cuban restaurant revival from Chef Carl Ruiz (Culinary, '00), a Filipino-inspired wine bar from Stephen Dee Young (Culinary, '99), and the announcement of Mediterranean hot spot Shuka's spinoff from Chef Ayesha Nurdjaja (Culinary, '07).
On June 7, Filipino chef and restaurateur Stephen Young's latest project with his wife Reggie Aguinaldo, Tsismis, debuted on the Lower East Side with Filipino-American fare from Chef Jappy Afzelius. The menu features a signature hot mango salsa, Filipino-style ceviche, the Filipino tamarind soup sinigang with salmon and other seafood dishes showcasing crab meat, milkfish and shrimp.
The following week, Chef Carl Ruiz's La Cubana opened with live music, tropical cocktails and old-school Cuban food made fresh with modern ingredients. "The menu's a mixture of my favorites growing up that my mom and grandmother would make and stuff that I picked up in Miami and Orlando, some old-school dishes that were disappearing," Chef Carl says. "The traditional stuff is really satisfying to make."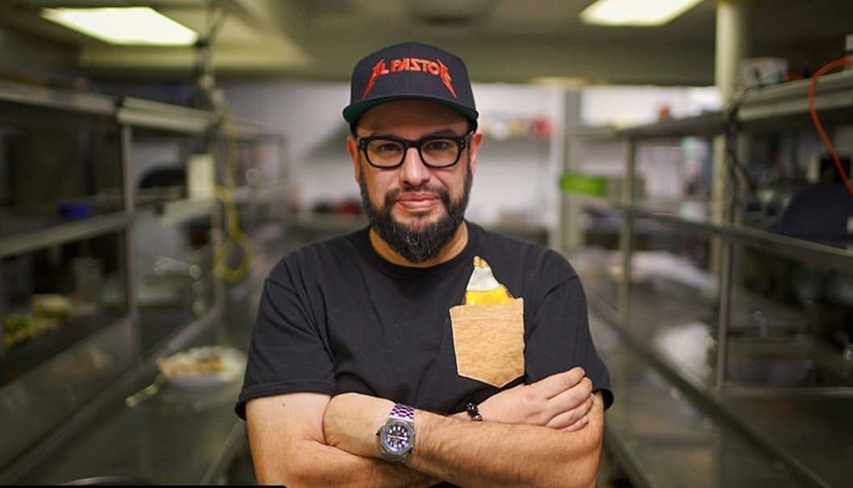 He recommends trying the ropa vieja with lamb, grits with crab meat and empanadas from scratch, featuring beef, spicy jackfruit or spinach and manchego cheese. A seasonal seafood stew and Creole okra stew showcase lessons Chef Carl cherishes from his Culinary Arts education.
"Basics like proper stock and soup making are very important," he says. "It wasn't the most exciting while we were doing it at culinary school, but it's the solid, basic technique I've used the most. It's priceless."
Chef Carl closed his first Cuban restaurant 15 years ago when he was priced out by a raise in rent. He saw a space on 15th Street that reminded him of that original, got his investors in order and had proof of concept after confirming there aren't similar restaurants in the area.
"I think time and experience make a difference," he says. "Every restaurant has its own personality. This one is a little bit more Cuban. Cooking techniques have advanced in the last 15 years. Things taste better with the quality of products and quality of purveyors today and access to international products. It's a lot easier than it was."
He's sourcing ham and cured meats from Spain, ripe tropical fruits, cheeses, plantains and culantro — a more sturdy version of Cilantro that grows in Cuba.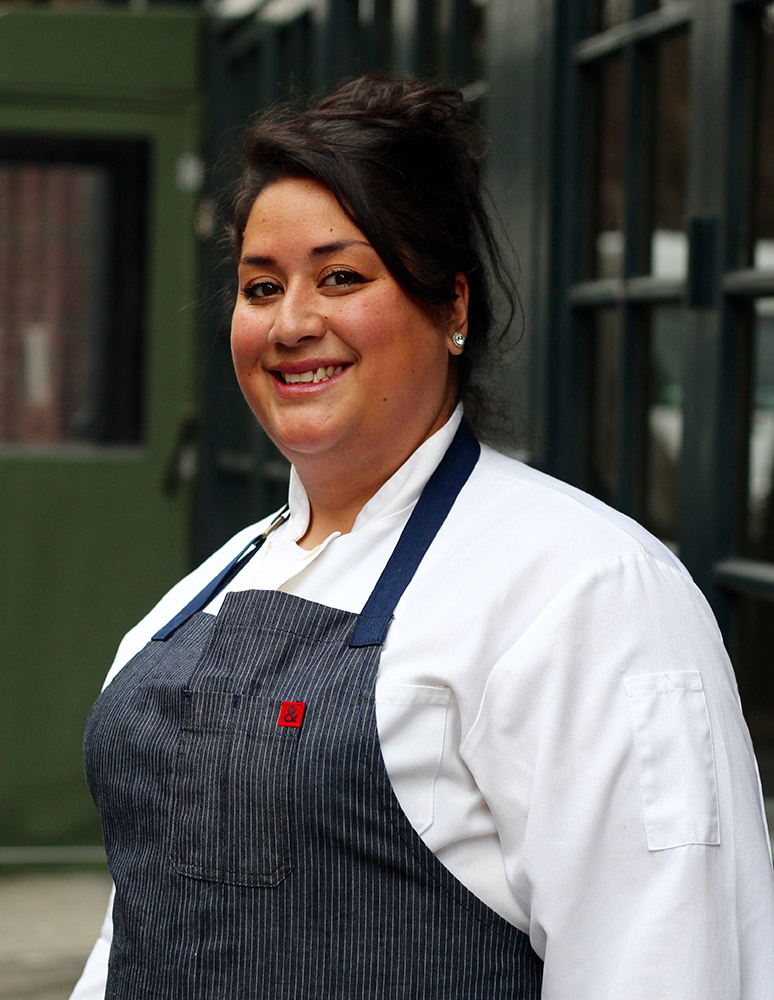 Also channeling flavors from summer destinations: Shuka Executive Chef and Partner Ayesha Nurdjaja, who broke the news of a spinoff in March. The chef who's found success with Mediterranean mezze in Soho will open Shukette in Chelsea by early fall. An Instagram account indicates award-winning goat cheese from Israel's on the way, and Eater's sneak peek predicts more charcoal-grilled share plates. 
"Shukette will showcase my signature style of Middle-Eastern cuisine: fresh, local, vibrant ingredients with a focus on grilled meats, vegetables and bread," Chef Ayesha says. "Sharing at the table will be the Shukette way."
While Shuka has a basement kitchen, Shukette's kitchen will be built around a bar so she can interact with diners. "I think our approach this time has an even stronger point of view because we learned how much people love to taste, share and experience all of the different flavors," Chef Ayesha adds. "I have a big personality and always wanted to work both the front and back of the house because I love connecting with people."
Build your own business plan in ICE's Restaurant & Culinary Management program.