ICE Alum Maxime Bilet One of to Forbes 30 Under 30
Last week, Forbes magazine launched their 30 Under 30, a distinction given to 30 people under 30 who are making an impact in each of 12 fields. The list of professionals in reinventing the world included ICEalum Maxime Bilet (Culinary '05).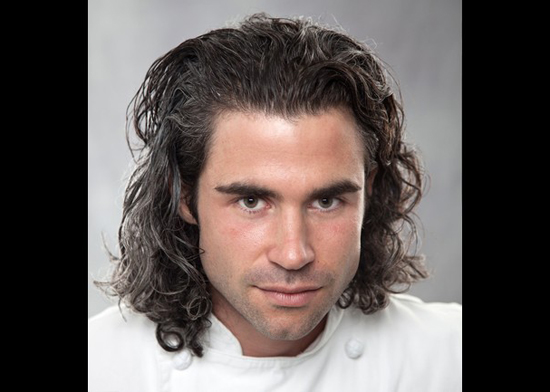 He is head chef of The Cooking Lab, Nathan Myhrvold's culinary research, and development venture, and co-authored the Modernist Cuisine cookbook. In addition to great young minds working in energy, entertainment, technology, and science industries, Forbes selected a range of food professionals shaping the way we cook, eat and think about food.
On the list are greats such as Joe Campanale of Dell'anima, L'Artusi and Anfora (and frequent ICE Instructor), Kevin Gillespie of Top Chef, and Jill Donenfeld of The Culinistas (whose partner is ICE alum, Josetth Gordon). When Maxime was here earlier this year to launch Modernist Cuisine, we were amazed at not only his talent and creativity in the kitchen but also his dedication to science and invention when cooking. It was amazing to watch him work and taste his food. Congratulations to Maxime!